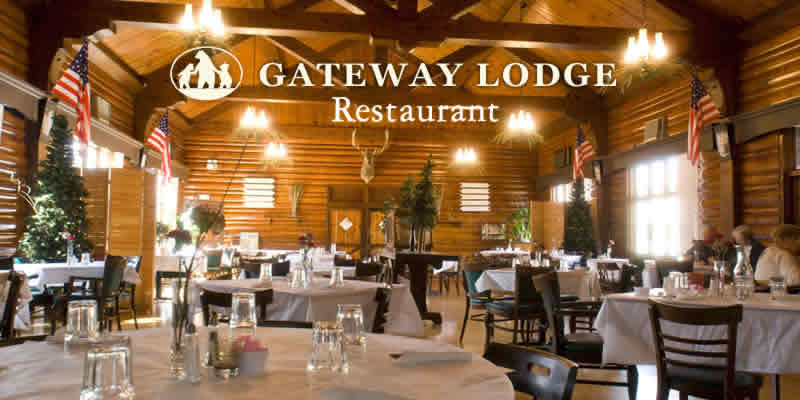 Family Style Menu Options
General Information
All plans include salad or soup, vegetable, side dish, rolls, and milk or coffee. Tax and gratuity are not included-please include 20% gratuity and 5.5% sales tax.
Plan One
Choice of one Entrée, one side dish and one vegetable.
Plan Two
Choice of two Entrée's and three choices from side dish and/or vegetable.
Entrée's
Roast Beef (w/ Au Jus or Gravy)
Roast Pork
Raspberry Almond Chicken
Baked Ham
Baked Chicken
Baked Beef or Chicken Lasagna
Beef Tips
Baked Cod
Baked Honey Ham
Baked Turkey
Side Dish
Buttered Linguine Noodles
Roasted Red Potato
Oven Baked Russet Potatoes
Mashed Potatoes
Steamed Wild Rice Au-Gratin
Vegetables
Glazed Baby Carrots
Buttered Corn
Green Beans (w/nuts and onions)
California Blend
Soup
French Onion
Cream of Asparagus
Clam Chowder
Beef Barley
Cheesy Potato
Chicken Dumpling