Welcome to the Gateway Gun Club
We are located at the historic Gateway Lodge in beautiful Land O'Lakes, Wisconsin. The Club was established in 1938 upon completion of the lodge's resort complex.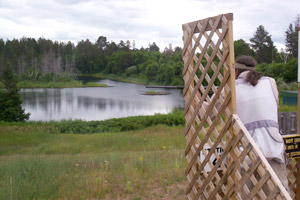 The club possessed then, and still does today, one of the Midwest's most extensive trap fields. The club has hosted annual tournaments in both the spring and the fall, and sport shooters from across the country have made the Gateway Lodge a premier destination for decades.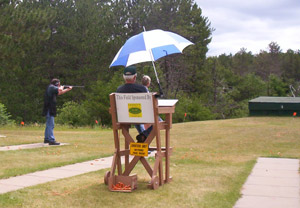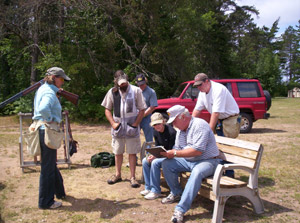 Sport shooting is available at the Gateway Gun Club from May to October for the public, as well as to guests of the Gateway Lodge. See the schedule for this year's slate of shooting events.